We are Proud to Announce We Are Now Offering
a Massage Therapist at our Health & Wellness Center!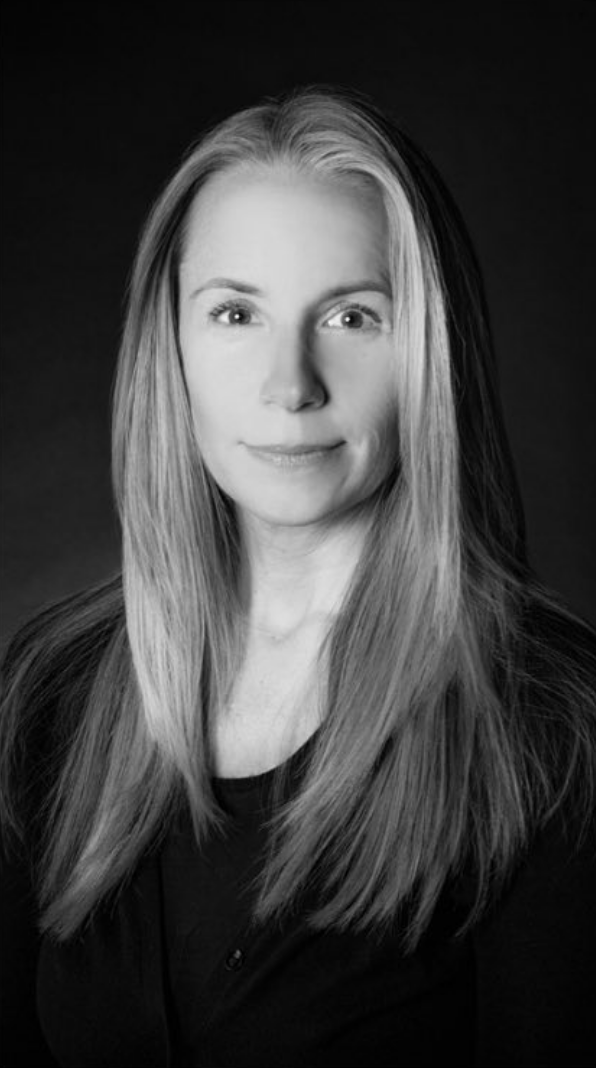 We are proud to announce that Teresa will be joining us in November as a Massage Therapist here at our Health & Wellness center!
We are SO EXCITED to offer you guys massage therapy, chiropractic, physical therapy, infrared sauna & more under ONE roof in North Chili on the Westside of town!
You can begin messaging Teresa NOW at the number below to book your massage appointments! She's booking now to get people on the books for November!
Deep Tissue Massage, Cupping, Relaxation Massages, and Ominum 1 PEMF Mat Therapies.
Contact Teresa at 585-370-5006 or send us a message below to request an appointment or more information!