We Specialize in Pregnancy Chiropractic Care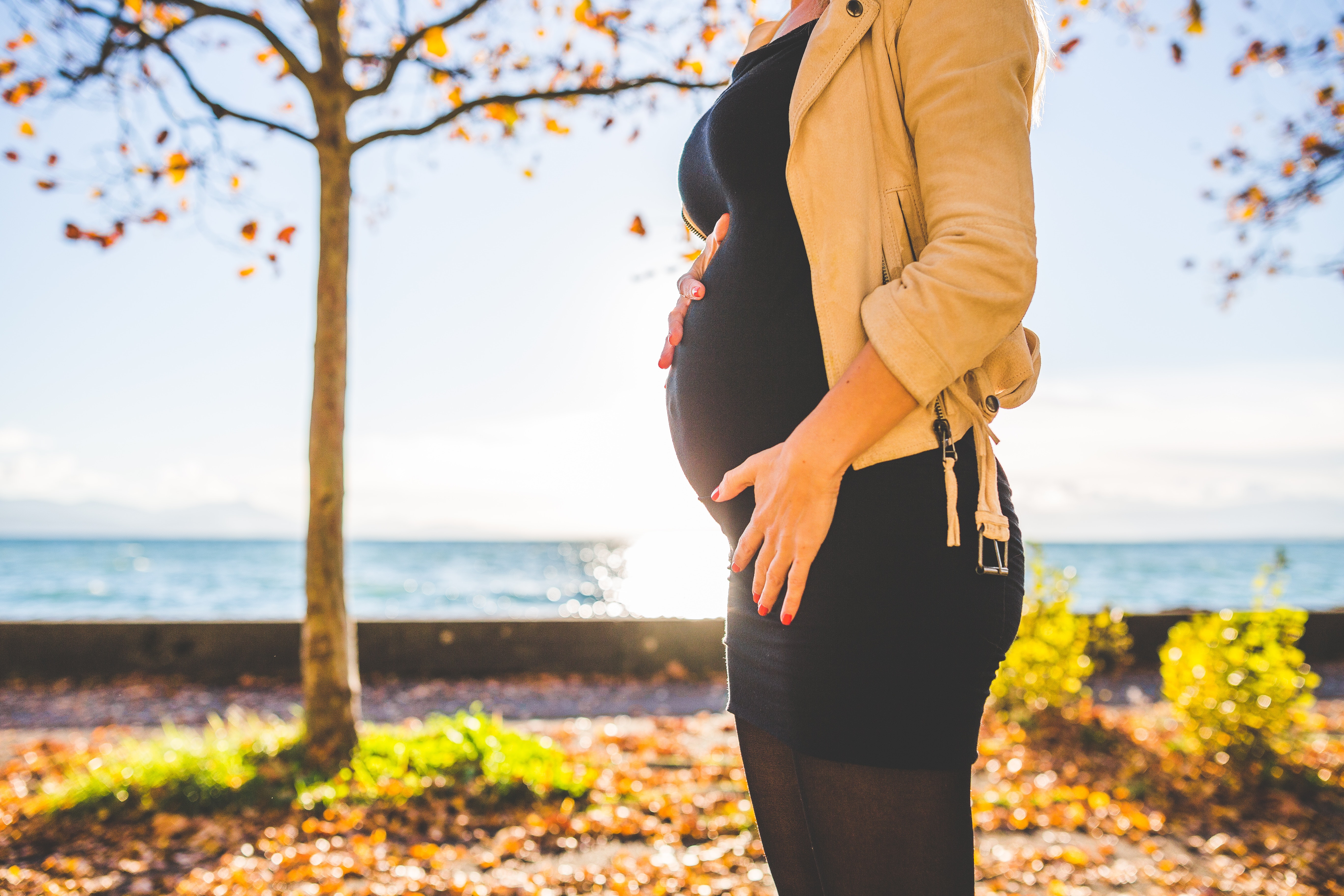 Chiropractic Care in Pregnancy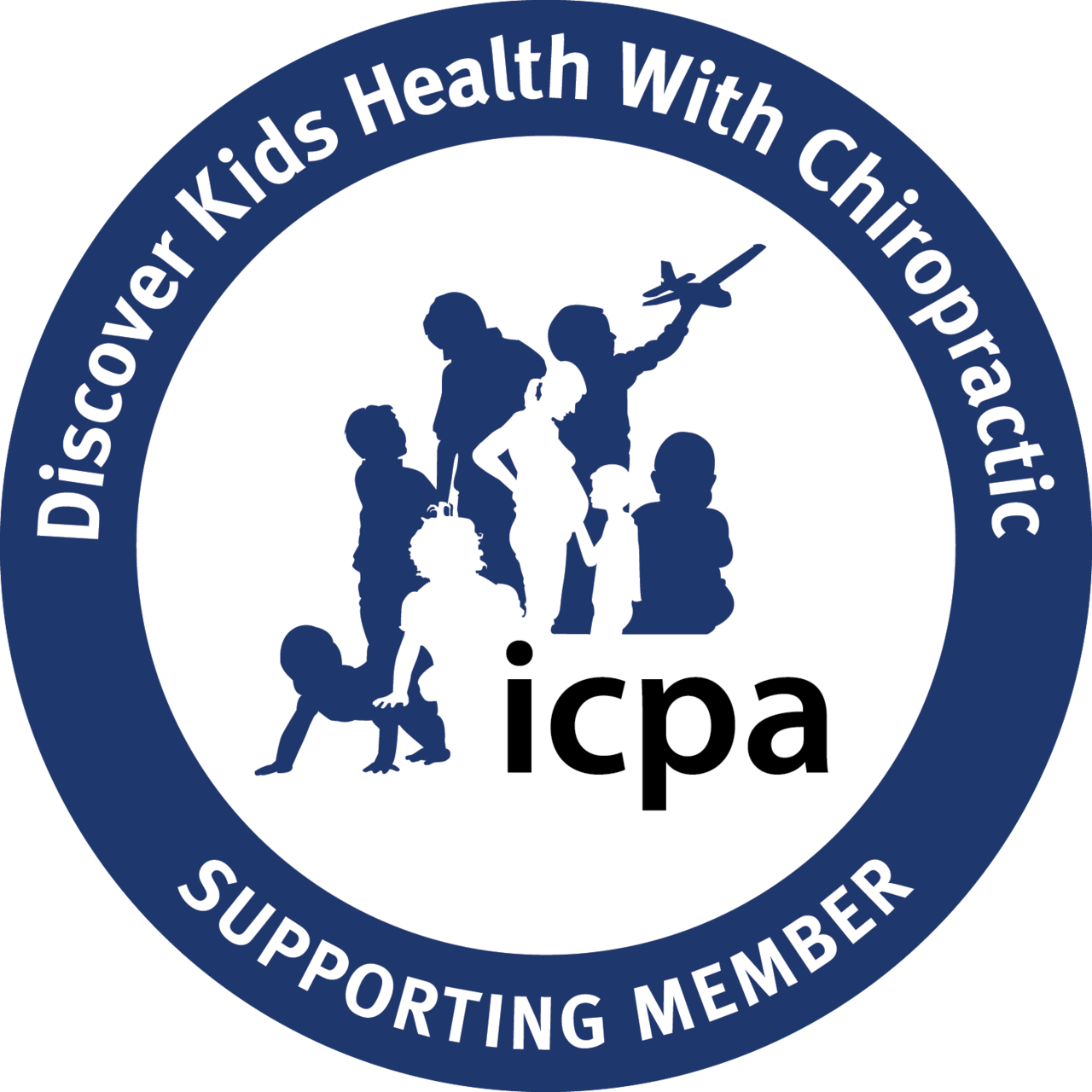 Chiropractic care in pregnancy is vital to the normal physiological function of both the mother and baby throughout pregnancy and birth. More women and birth providers are discovering the many benefits associated with chiropractic care in pregnancy and recognize this area of expertise through the ICPA Webster Certification.
The Webster Technique is a specific chiropractic analysis and adjustment. The goal of the adjustment is to reduce the effects of pelvic imbalance.
In pregnancy, pelvic imbalance may affect the mother's comfort and the baby's imbalance. During birth, pelvic imbalance can affect labor progression, leading to unnecessary intervention. Pelvic imbalance adversely affects uterine nerve function, the structure of the pelvis, and may hinder a baby's ability to gain optimal positioning. These are the very causes of dystocia or difficult, stalled labor. The Webster Technique helps achieve a state of balance in the pelvis that may contribute to a safer, easier birth outcome.