Looking to get to the bottom of your health issues?
We truly want to show you how much we care about your health and would love to have a conversation with you. Let's scan your spine and discuss your health concerns today!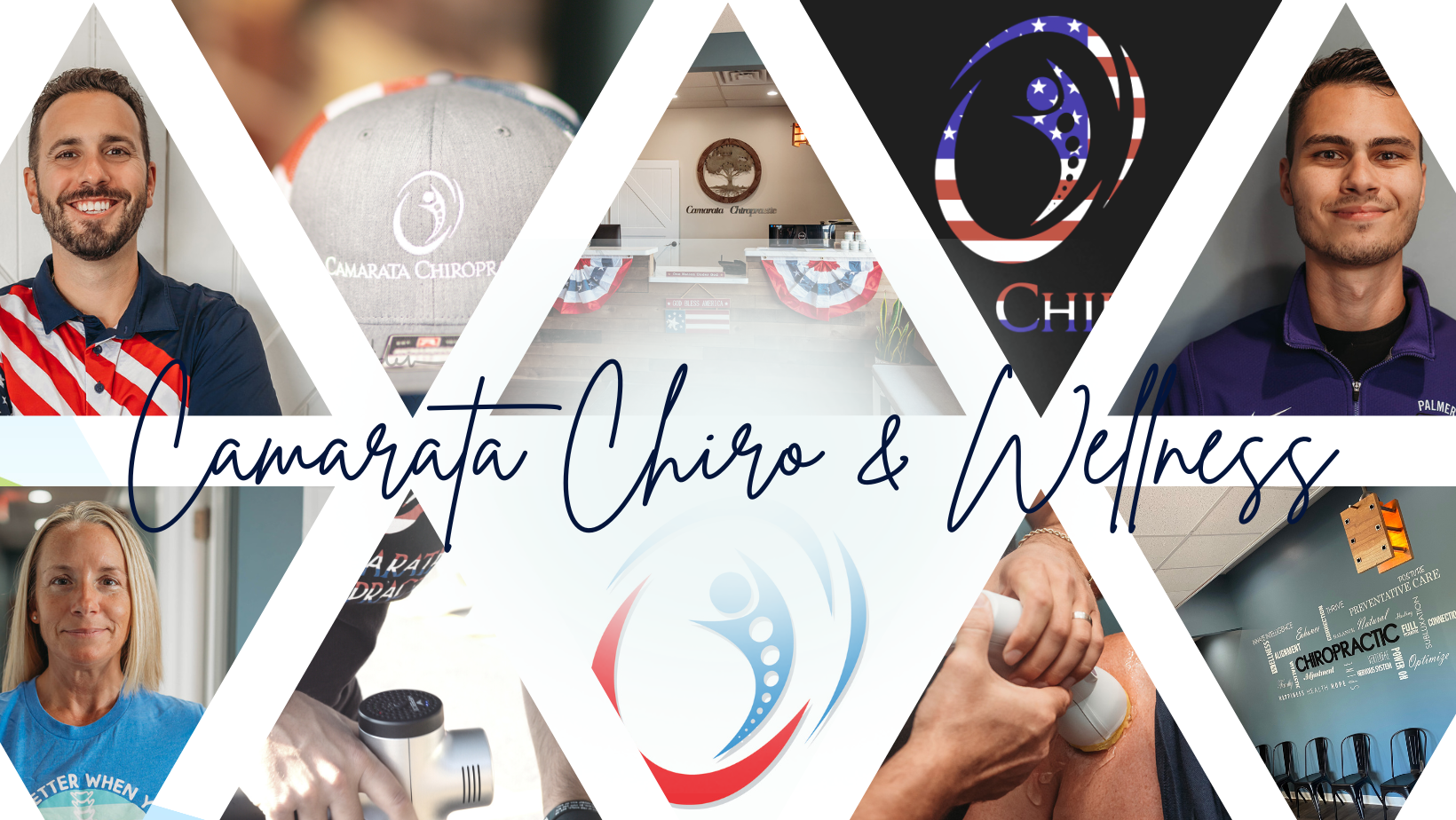 (Existing Patients: If you already come to see us, click here for information on our scheduling system so we can get you an appointment and see you again soon!)
New Patients: You can use the following form to book your new patient appointment! We can't wait to meet you!
We recently opened up more time slots dedicated just for you! We want to make sure we have the time to properly discuss your concerns and come up with a game plan just for you. Please call the office to schedule if you don't see availability on the online scheduler!
Can't make an appointment?
Beginning March 1, 2020, 24 Hour notice must be given for any booked appointment that you will not be able to make. In the event that 24 hours' notice has not been given, AKA, no call no show, "forgot", "just didn't want to come", frequently re-scheduling on the same day of your appointment, etc., a $25 fee will be charged to your account that you are responsible for! Please remember:
Multi-schedule weeks out and guarantee your adjustment times!
Use our Online Scheduler AND/OR our Patient Scheduling APP–updates in real time!
Thank you for understanding, Dr Sam & Camarata Chiro Team.