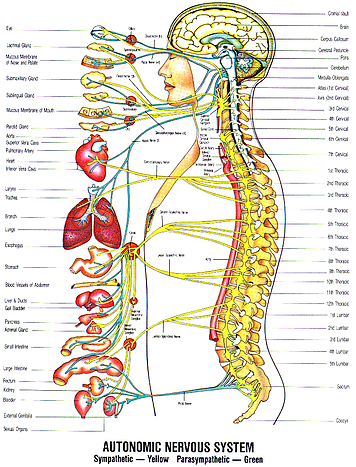 Corrective Care
What we do here is UNIQUE and DIFFERENT compared to other Chiropractors, Therapists and Medical Doctors. It is what we do that is different that gets you the results where other systems may fail concerning your health and family's well-being.
When speaking with community members from all different backgrounds, we get a different answer about what 'Health' is and how it is viewed and defined. It is important to understand what health truly is and what it is not when it comes to making decisions that are ideal for you and your family. Let's take a look at Health.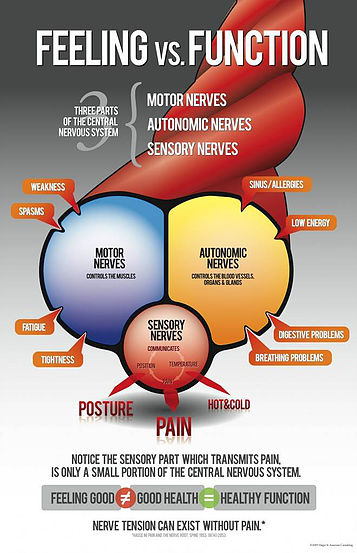 Got Health?
Health can be described as a state of "normal function." Therefore, we must look at your level of function to determine your current state of health.
What allows you to function is your Central Nervous System. The Central Nervous System is composed of the brain, spinal cord and spinal nerves which control and coordinate all function and healing in the human body. The CNS is our life-line. We live our lives through our nervous system. It is essential that the CNS is protected and cared for. Thus, the CNS is encased in the spinal column and skull. Just like your teeth and dental hygeine, your spine must be cared for which is considered spinal hygeine. Can you imagine if you didn't begin brushing your teeth until you were 18, 21, 30, 40, 50 years old?
To have or achieve normal function, and thus be considered healthy, your Central Nervous System must work freely of obstruction or interference. The most common way and most likely way to interfere with or cause damage to the CNS is in the Spine. Abnormal position of the head and spine and subluxation (misalignments of the individual vertebrae) will interfere with the Central Nervous System. This obstruction or interference will cause specific organs, cells and tissues to not function or heal normally. By definition, the result is abnormal or less than optimal health.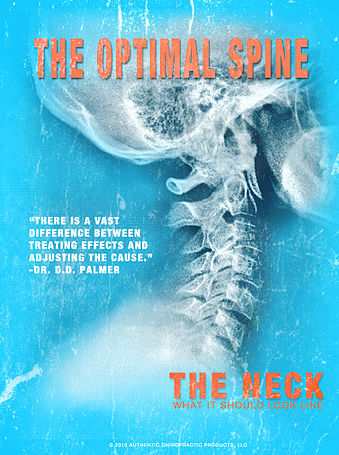 Proven ways to evaluate for normal/abnormal Spinal Alignment
1) Posture (A window to the spine)
2) X-rays
WE ARE NOW OFFERING ON-SITE DIGITAL X-RAYS!
If your Spine and Central Nervous System are found to be "abnormal," there is need for corrective care. Corrective care will restore normal spinal position and alignment. By properly restoring normal curves to the spine and aligning the individual vertebrae, this will eliminate nerve interference and allow your body to function, heal and operate at a higher level. This gives you the best chance to live at your true God-given health potential.
Live at your very best with Corrective Care Chiropractic!