Why Camarata Chiropractic is the Perfect Place for a Young Chiropractor
Are you a young chiropractor looking for an opportunity to kickstart your career? Look no further than Camarata Chiropractic, a faith-driven, results-proven practice located in North Chili, NY. Here's why you should consider joining our team and working alongside Dr. Sam Camarata.
Learn from the Best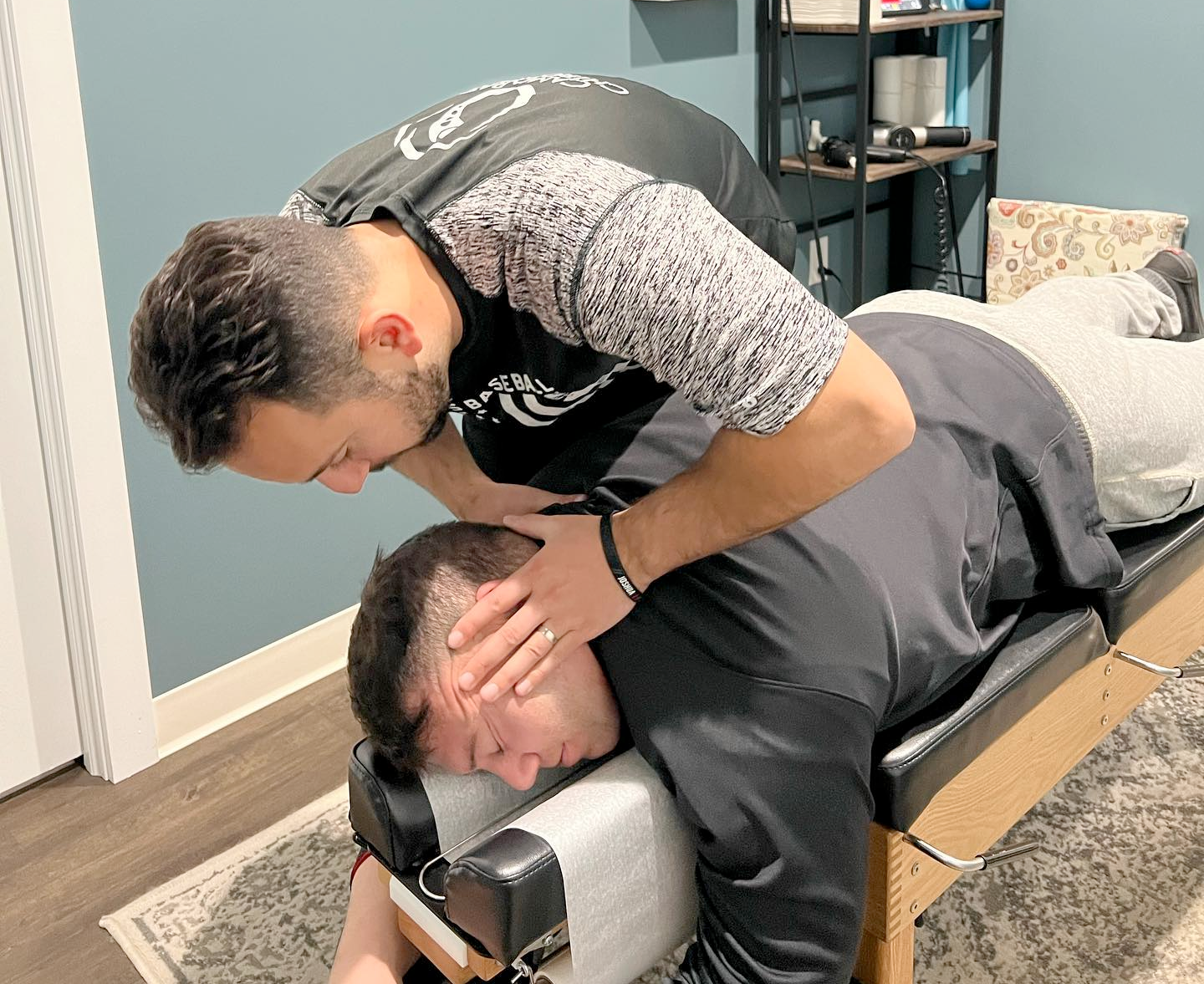 Dr. Sam Camarata, the lead chiropractor at Camarata Chiropractic, is renowned for his knowledge and passion for helping patients. As a young chiropractor, you'll have the unique opportunity to learn from him and gain invaluable insights into the field. His approach to chiropractic care has won over many patients, and you'll be able to learn these techniques firsthand.
Stay Ahead with Cutting-Edge Technology
At Camarata Chiropractic, we pride ourselves on staying at the forefront of technology. We're excited to offer SoftWave Tissue Regeneration Technologies, a groundbreaking approach to health and wellness. Working with us, you'll gain experience with this innovative technology, setting you apart in your career.
Make a Difference
Our patients love us, and for a good reason. We're not just about treating symptoms; we're about rejuvenating the mind, body, and spirit. As part of our team, you'll play a crucial role in making a real difference in our patients' lives. From improving sleep to relieving chronic pain, you'll be part of a team that truly changes lives.
Join a Supportive Community
At Camarata Chiropractic, we're more than just a team - we're a family. We support each other in our professional growth and work together to provide the best care for our patients. As a young chiropractor, you'll find a supportive and nurturing environment that encourages learning and growth.
Grow Your Career
With us, you'll have the opportunity to grow and develop your career. We're always looking for ways to improve and expand our services, and we encourage our team members to do the same. Whether it's learning new techniques or pursuing further education, we're here to support your career goals.
Ready to take the next step in your career? Join us at Camarata Chiropractic and be part of a team that's making a difference in the world of chiropractic care. Call us now at (585) 617-4145 to learn more about our practice and the opportunities we offer.