10 Ways to Transition into a Healthier Fall with Camarata Chiropractic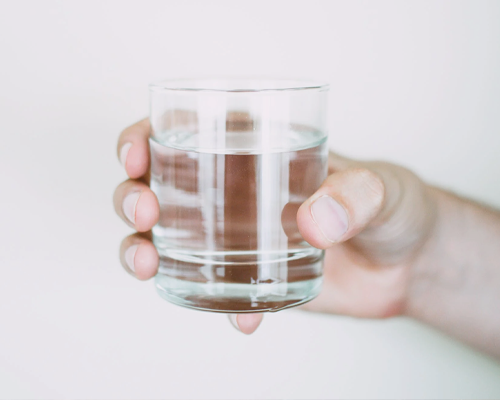 As the vibrant colors of summer gradually give way to the warm and cozy hues of fall, it's the perfect time to revamp your health and wellness routine.
Here are ten ways to transition into a healthier fall, with Camarata Chiropractic by your side:
Chiropractic Care
Start the season with a chiropractic adjustment. Dr. Sam Camarata and the team at Camarata Chiropractic can ensure your nervous system is in top shape, setting the foundation for a healthy fall.
Immune Support
Boost your immune system with a balanced diet rich in seasonal fruits and vegetables. Incorporate immune-boosting foods like apples, pumpkins, and leafy greens.
Stay Hydrated
Even in cooler weather, staying hydrated is essential. Drink water throughout the day to maintain optimal bodily functions.
Maintain Fitness
Don't let your fitness routine hibernate. Continue or even intensify your workouts, adapting them to the changing weather and enjoying outdoor activities like hiking or apple picking.
Mindful Eating
Practice mindful eating to savor fall flavors without overindulging. Pay attention to portion sizes and opt for homemade, nutrient-rich meals.
Fall Superfoods
Embrace the superfoods of fall, such as sweet potatoes, cranberries, and butternut squash. These are not only delicious but also packed with vitamins and antioxidants.
Sleep Routine
Adjust your sleep routine to accommodate the shorter days. Maintain a consistent sleep schedule to ensure your body gets the rest it needs.
Stress Management
Practice stress-reduction techniques like yoga, meditation, or deep breathing to navigate any fall-related stressors.
Seasonal Allergies
If you suffer from seasonal allergies, consider natural remedies like chiropractic care and local honey to ease symptoms.
Self-Care
Prioritize self-care, whether it's taking leisurely walks amidst the falling leaves or indulging in a soothing hot bath. Self-care is essential for mental and physical well-being.
At Camarata Chiropractic, we're committed to supporting your journey toward a healthier fall. Whether you need a chiropractic adjustment, guidance on nutrition, or tips for staying active, our team is here to help.
If you're ready to embrace a healthier fall, schedule an appointment with us today at (585) 617-4145 or visit our contact page. Together, we'll ensure you transition into the season with vitality and wellness.