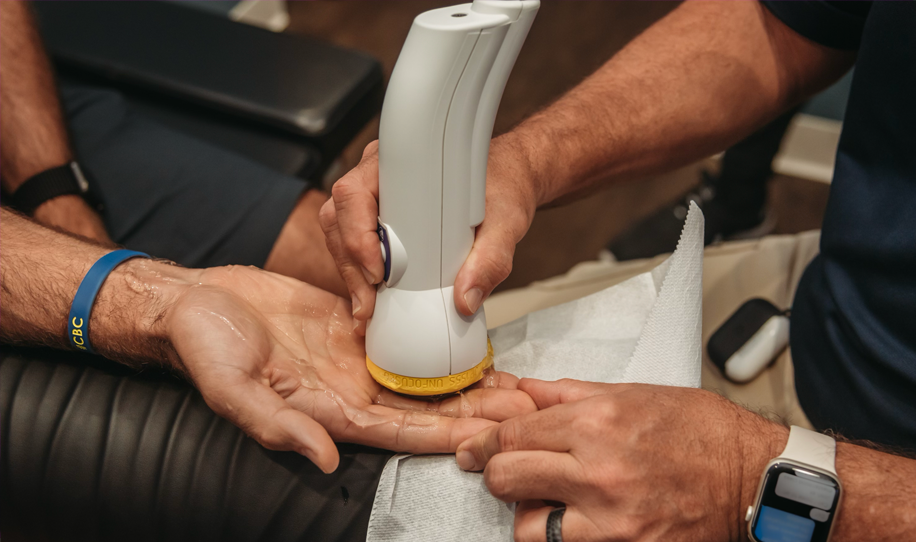 The Secret is Out!
We are proud to announce
Camarata Chiropractic now Offers Softwave Tissue Regeneration Technologies!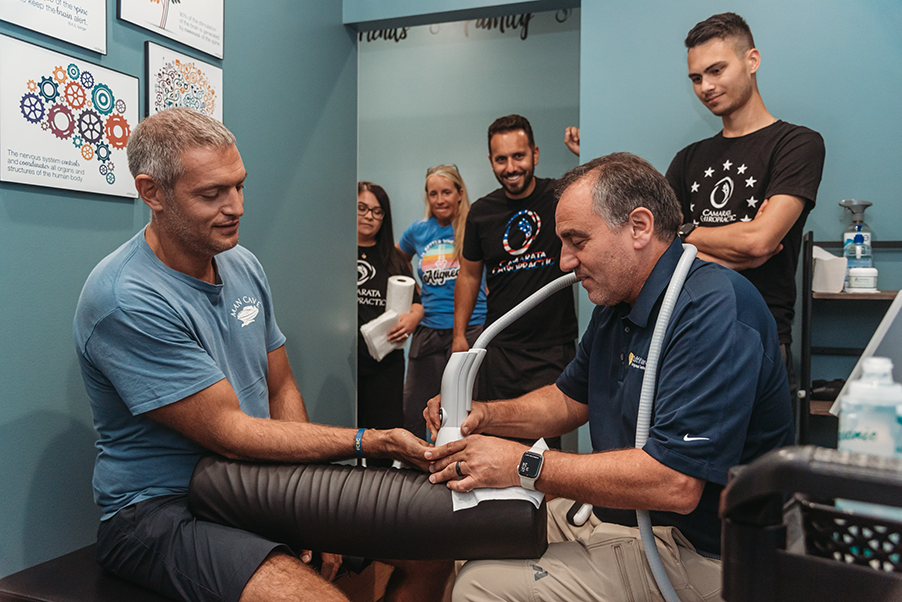 This Past Wednesday, on August 24th, we had a quiet launch of our new SoftWave TRT services! You can learn more about Softwave HERE and you can request an appointment HERE!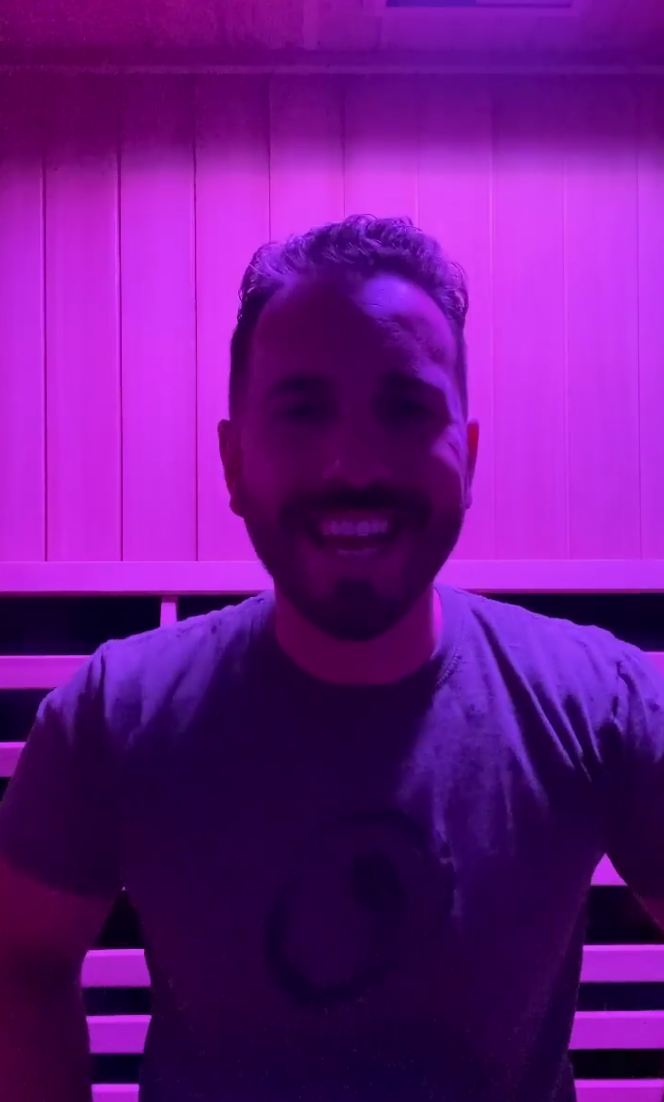 We've been getting questions lately about things you & your family should be doing during these winter months?
Whether you currently have a chiropractor, or are looking at the benefits Chiropractic care can potentially offer you and want to find the right Chiropractor for you, these are 7 questions should consider asking!