Celebrate Labor Day with Self-Care: Prioritizing Your Health and Wellness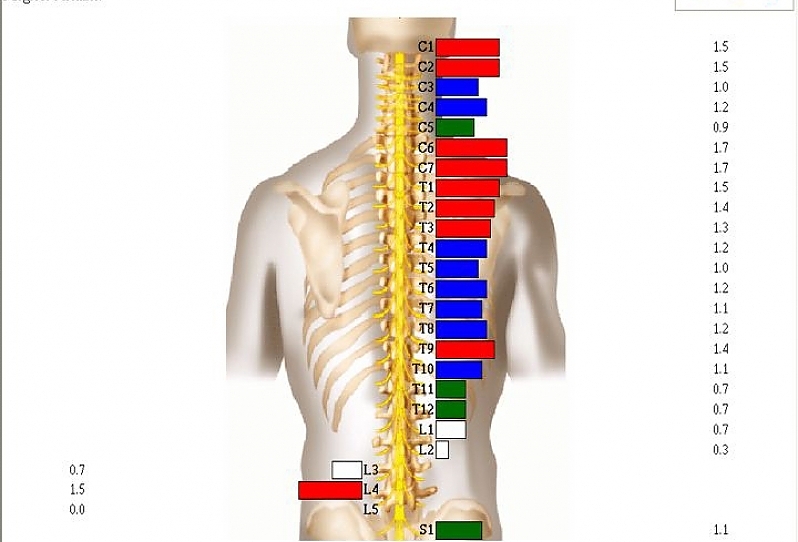 As the summer winds down and Labor Day approaches, it's the perfect time to reflect on the hard work and dedication that you put into various aspects of your life. This Labor Day, why not take a moment to honor your body's hard work by prioritizing your health and wellness through chiropractic care?
1. A Break for Your Body
Labor Day serves as a reminder that our bodies work tirelessly to support us in our daily endeavors. Chiropractic care offers a well-deserved break for your body, helping to alleviate tension, promote proper alignment, and enhance your overall well-being.
2. Rejuvenate and Recharge
Just as a long weekend can rejuvenate your spirit, chiropractic adjustments can rejuvenate your body. By addressing misalignments and supporting optimal nerve function, chiropractic care can leave you feeling refreshed and ready to tackle your daily activities.
3. Say Goodbye to Stress
Stress can take a toll on both your body and mind. Chiropractic adjustments not only help improve physical alignment but can also aid in stress reduction. By relieving tension in the muscles and promoting relaxation, chiropractic care contributes to your overall sense of well-being.
4. Supporting Your Active Lifestyle
Whether you're spending Labor Day outdoors, engaging in recreational activities, or simply enjoying quality time with loved ones, chiropractic care can support your active lifestyle. Proper alignment enhances mobility, flexibility, and balance, helping you make the most of your day.
5. Preventing Future Strain
Labor Day is a reminder that taking preventative measures can help avoid future strain. Regular chiropractic adjustments serve as a proactive approach to maintaining your health. By addressing minor issues before they become major concerns, you're setting yourself up for a healthier future.
6. Your Well-Deserved Treat
Just as you treat yourself to a day off on Labor Day, consider chiropractic care as a well-deserved treat for your body. The adjustments not only offer immediate relief but also contribute to long-term health and vitality.
7. Embrace the Opportunity
As Labor Day offers a break from the routine, embrace the opportunity to focus on self-care. Schedule a chiropractic appointment to prioritize your health and wellness. After all, a healthier you is better equipped to handle the demands of work and life.
This Labor Day, celebrate the importance of taking care of yourself. Dr. Sam Camarata and the team at Camarata Chiropractic are here to support your journey toward optimal health. Contact us at (585) 617-4145 or visit our contact page to book your appointment. Let's make this Labor Day a celebration of well-being and vitality.