Knee Pain Got You Stuck? NEW Solution with SoftWaveTRT!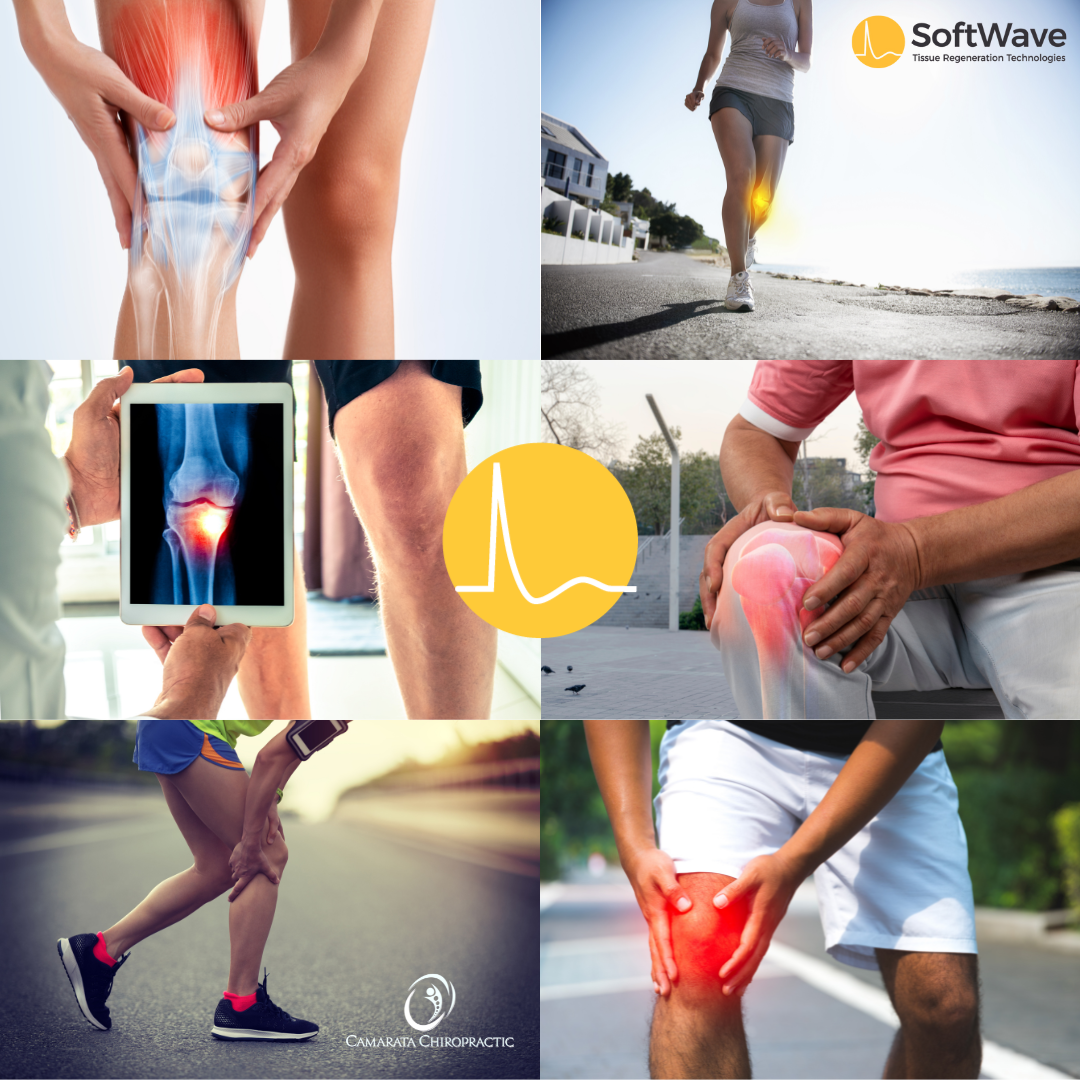 Knee Pain got you stuck? You are not alone!
What is the most common reason for knee pain?
The most common causes of knee pain are related to aging, injury or repeated stress on the knee. Common knee problems include sprained or strained ligaments, cartilage tears, tendonitis and arthritis.
https://www.hopkinsmedicine.org/health/conditions-and-diseases/knee-pain-and-problems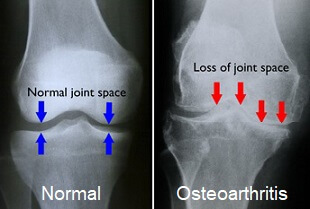 https://www.knee-pain-explained.com/osteoarthritis-knee-pain.html
What are people asking about knee pain on Google…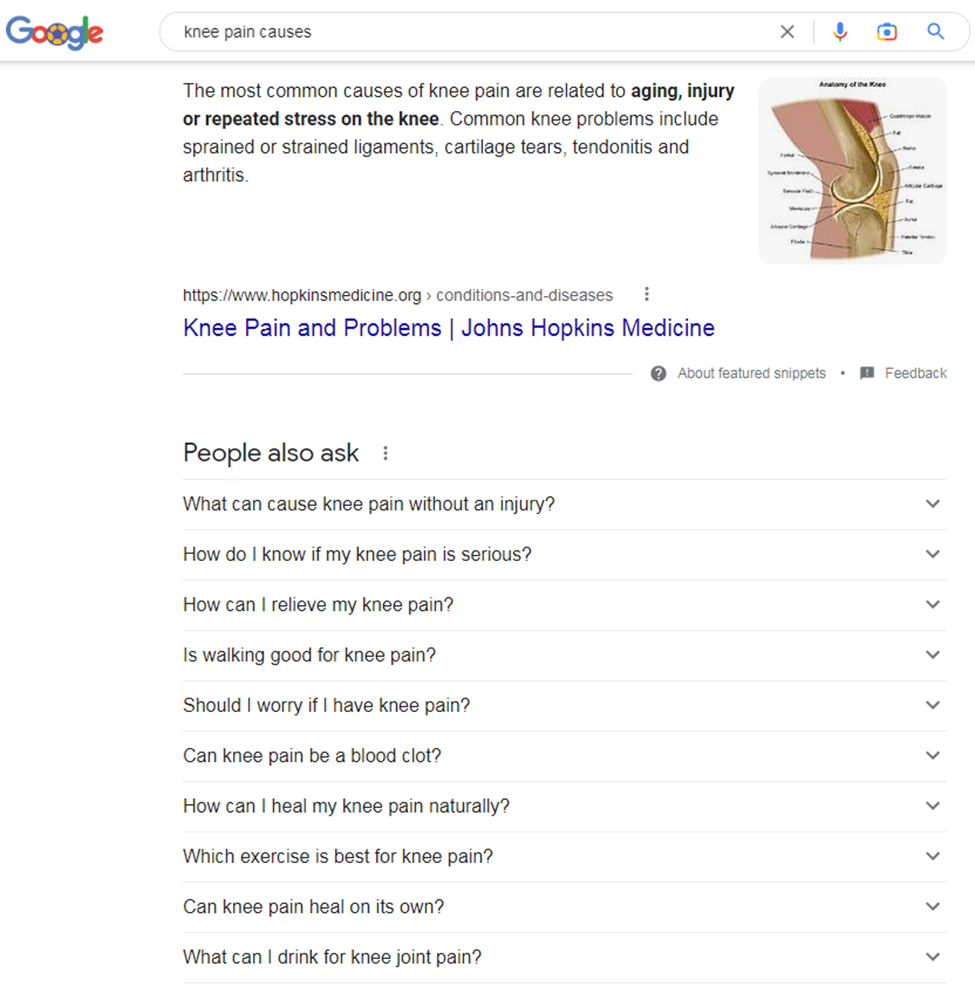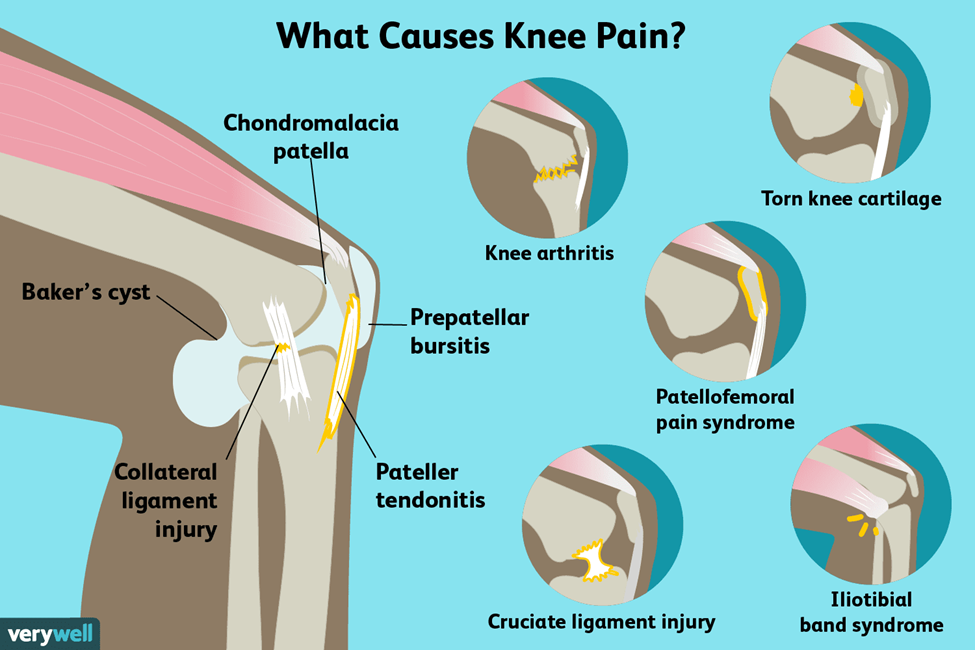 https://www.verywellhealth.com/knee-pain-symptoms-2549628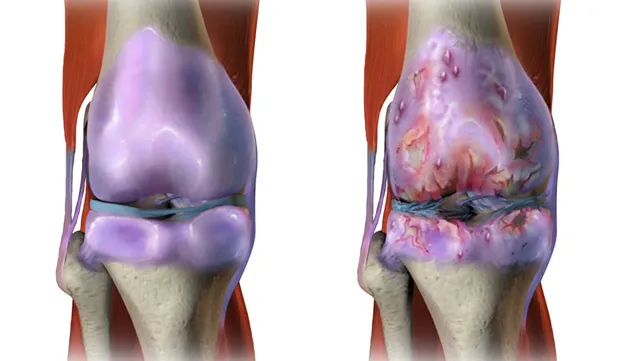 https://www.healthline.com/health/osteoarthritis-pictures
What are people asking about knee pain treatments without surgery….?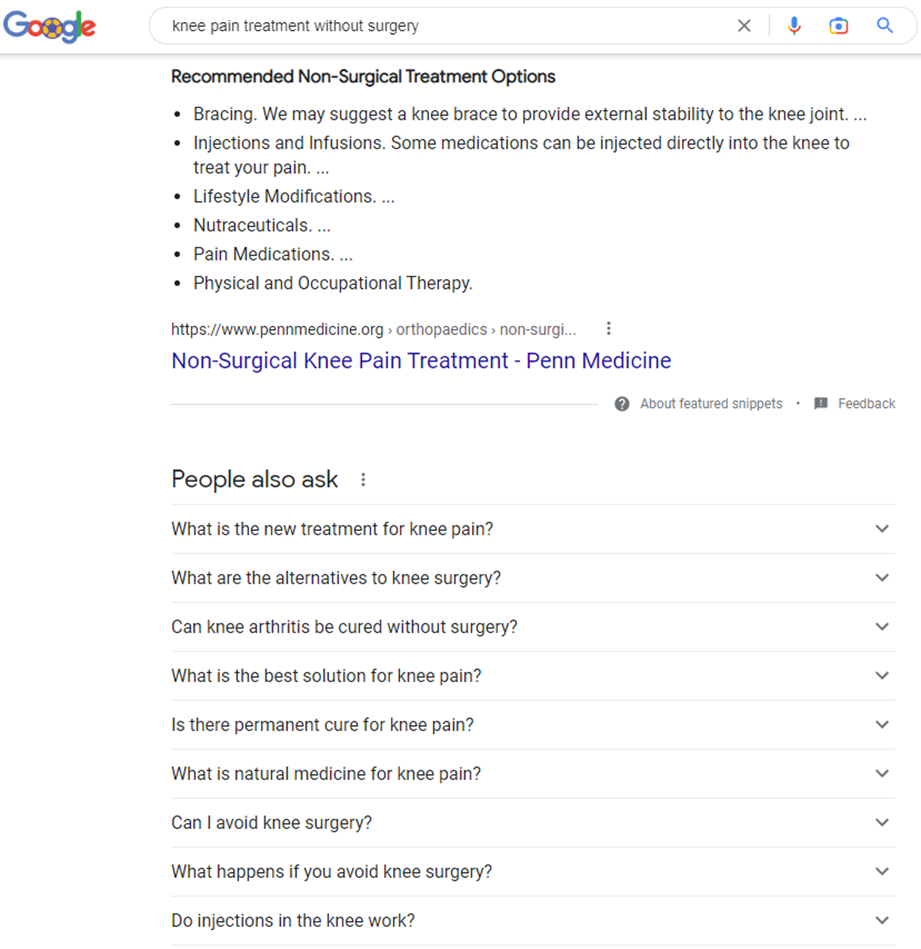 A HUGE NEW BREAKTHROUGH IN THE FIELD OF REGENERATIVE MEDICINE FOR KNEE PAIN AND ARTHRITIS!
SoftWave Tissue Regeneration Technology!!!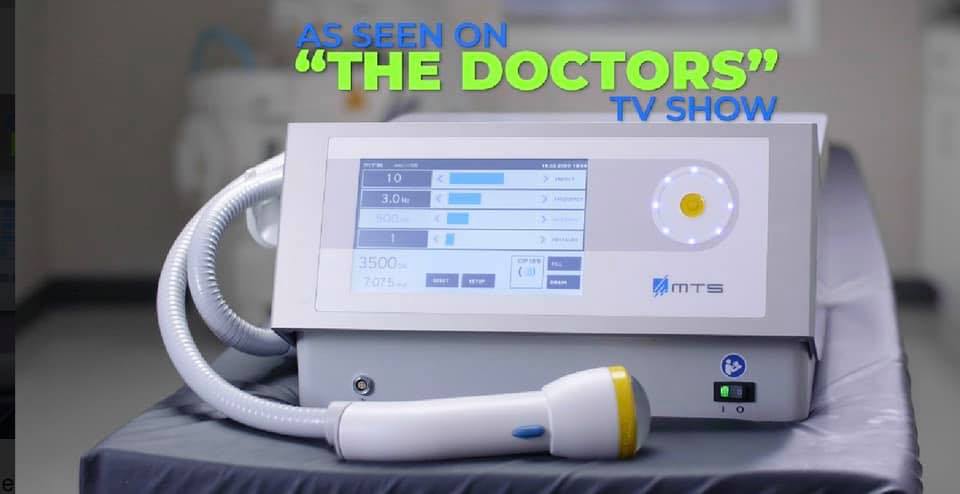 And NOW we have it right here in our town ready and accessible to you, your family and friends to get you out of pain fast, conservatively, without drugs, medicines, shots, injections or surgery!
Take a peek at this picture taken out of an amazing research article on shockwave therapy and knee pain due to arthritis…read the descriptions from the research article on amazing results that shockwave therapy can offer for arthritis and knee pain as new solution!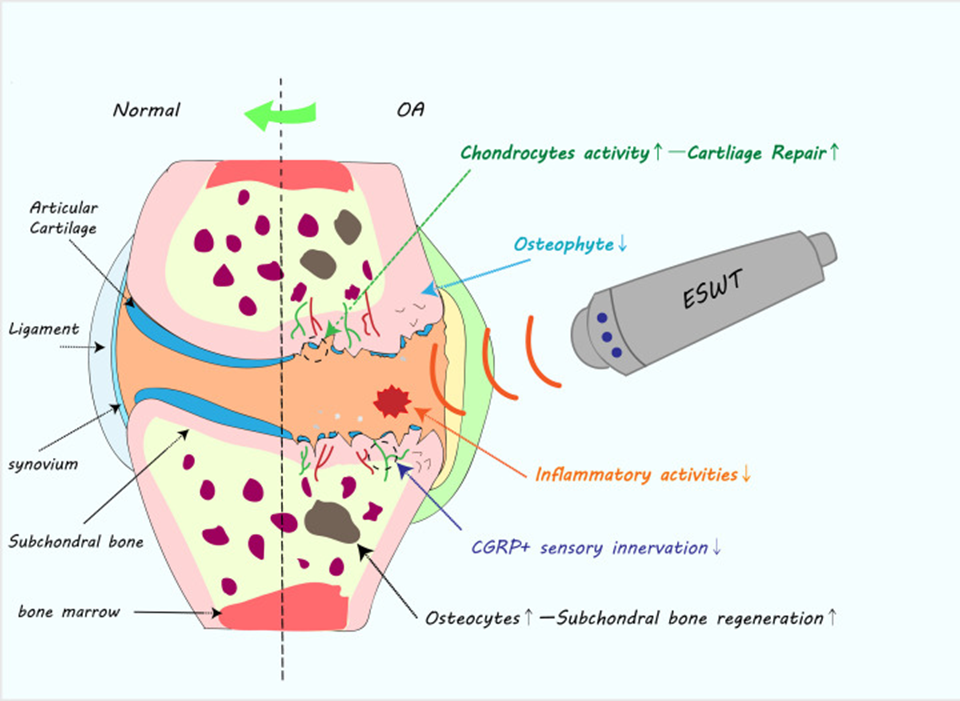 https://www.ncbi.nlm.nih.gov/pmc/articles/PMC7670564/
"ESWT could possibly promote the cartilage regeneration by activating chondrocytes, and decrease the number of osteophytes; it can also increase osteocytes activity and decrease the CGRP+ sensory nerve fibers in the subchondral bone; besides, ESWT could alleviate chronic inflammatory activities in the whole joint through down-regulating inflammatory cytokines. Overall, ESWT could reverse the pathology of OA progression to some extent."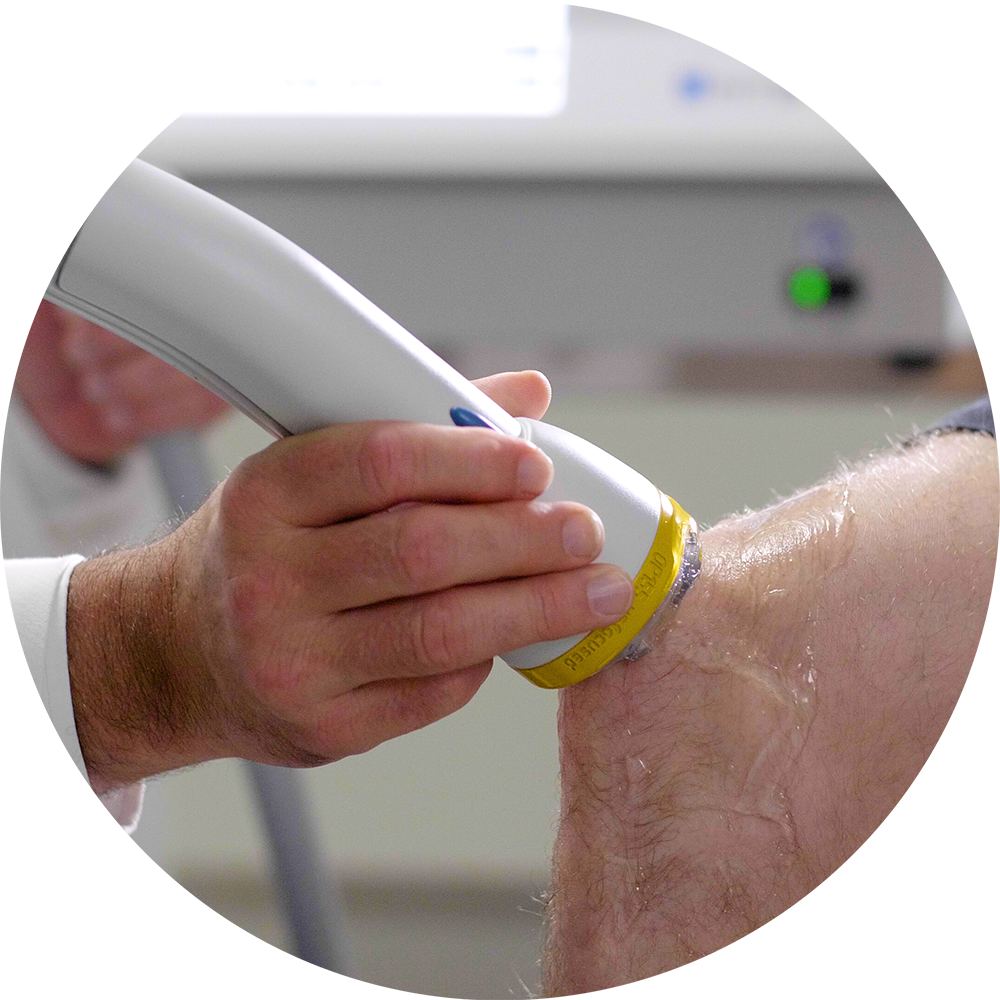 "Recent studies have shown that ESWT can accelerate the healing of meniscal degeneration and plays a chondroprotective role in OA [14–16]. ESWT treatment can increase the activity of chondrocytes and decrease cartilage fissuring, as well as chondrocyte apoptosis [17], and it also has been proved that the chondroprotective effect is consistent and beneficial both in early or later stage of OA [18,19]. Furthermore, ESWT treatment can alleviate OA pain and improve motor function both in animal models and clinical trials [7,20,21]. These reports indicate the potential clinical application of ESWT as a novel treatment for OA.
Possible physical, physicochemical, chemical and biological mechanisms underlying the effects of ESWT on tissues have been identified [25]. In the physical phase, a shockwave induces a positive pressure and thus the absorption, reflection, refraction and transmission of energy to tissues [23]. In the physicochemical phase, ESWT stimulates cells to release biomolecules such as adenosine triphosphate (ATP) and thus activate signaling pathways such as the extracellular signal-regulated kinase (ERK), focal adhesion kinase (FAK) and Toll-like receptor 3 (TLR3) pathways [25–27]. In the chemical phase, shockwaves can mediate transmembrane cellular ion channels and intracellular calcium flux [28]. Finally, previous studies have demonstrated several biological effects of ESWT, including improved angiogenesis, wound healing and bone non-union healing; modulation of tissue and nerve regeneration and inhibition of inflammatory activities [29–32]."
https://www.ncbi.nlm.nih.gov/pmc/articles/PMC7670564/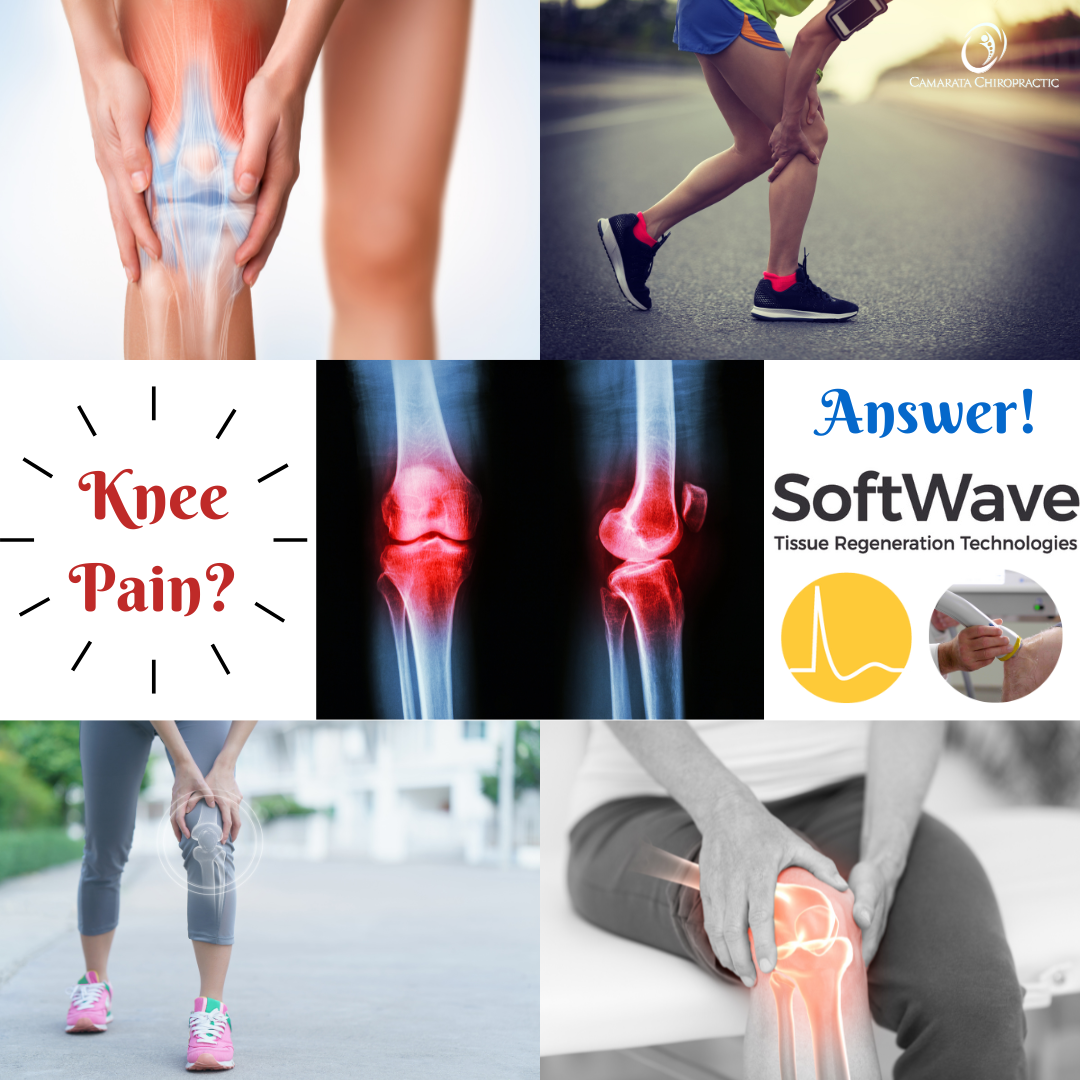 Come check out the biggest breakthrough in years in the field of regenerative medicine for ONLY $49 your first visit!
Get out of pain fast and get back to living life to the fullest! Even with bone-on-bone cases we are seeing dramatic positive changes and our patients are ecstatic about the results!!
Your first visit is called the Discovery Day: When we run the device over healthy, normal tissue, no biofeedback response is produced. When we run the device over damaged tissues, inflamed tissue, arthritis, scar tissue and/or areas of poor circulation a positive biofeedback response is produced! When this positive response is produced we know you are a great candidate!
Better response, better clinical outcomes!
Typically, after the third treatment, we should see a 60-75% reduction in pain. After 6-8 treatments, we should have the maximum stem cell production that will continue to migrate and repair the tissue over the next 8-12 weeks. Research shows a success rate for musculoskeletal disorders of 65-91%.
The TRUE healing will be 8-12 weeks from now when the maximum amount of stem cells have been produced and migrated to the treated area.
Fill out your appointment request on our newest website Natural Healing ROC and we will email you or call you back with a date and time for your 1st appointment which includes consultation and first treatment for only $49 and all future recommendations to get out of pain with our newest treatments!
Sick and tired of shots, injections, pain management, doctors' visits and no answers?!
Now is the time to get back to living! SoftWave Therapy is amazing at doing just that! You will be so happy you decided to come in and give it a try for yourself. Trusted, conservative, safe and effective. Research backed and results proven!
Can't wait to meet you!
-Dr Sam Camarata
Owner of Camarata Chiropractic & Wellness
SoftWave Tissue Regeneration Technologies Healthcare Provider
SCHEDULE ONLINE HERE! or give us a call 585-617-4145