Unwinding Autism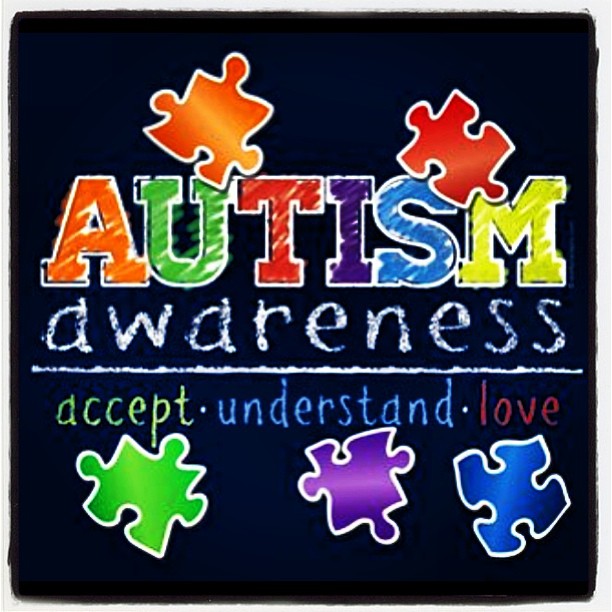 Autism Spectrum Disorder (ASD) is a multifaceted
neurodevelopmental condition that presents with
abnormalities in communication, social skills, and repetitive
behaviors. While there are many debates in the scientific
literature about the exact cause, data from the
Developmental Disabilities Network has reported a 78%
increase in prevalence from 2002 to 2008.

Many parents have become frustrated with the lack of
results from traditional medical management and have
sought alternative methods of care. Chiropractic care
seeks to analyze for and correct tension and irritation in the
nervous system that interrupts communication between the
body and distorts the individual's perception of the
environment; it has, therefore, become a viable option for
many families seeking change in their child's health.

A case study published early 2018 in the Journal of
Pediatric, Maternal, and Family Health detailed the
chiropractic care of a 10-year-old girl diagnosed with ASD,
pervasive development disorder (PDD) and explosive
outburst disorder (EOD). Before starting chiropractic care,
the young girl frequently rocked back and forth, flapped her
hands, made no eye contact, wouldn't interact with other
children, and beat her head against the wall. The intensity
of this behavior resulted in her having to be restrained by
adults to prevent harm to herself or other nearby children.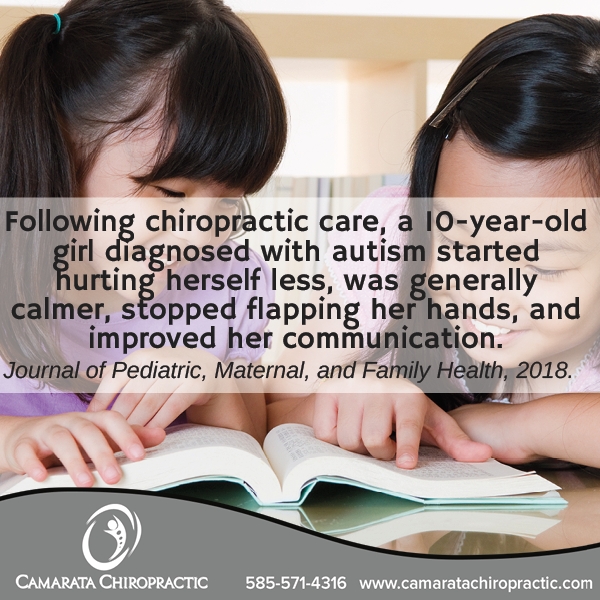 After beginning chiropractic care, her mother noticed that she was only restrained about once per week rather than
20-30 times. She started hurting herself less, was
generally calmer, stopped flapping her hands, and
improved her communication.

Each adjustment, she would present to the clinic in a taut
and rigid protective position; within 15-20 minutes of each
adjustment she was more relaxed. Each night she slept
longer and more easily than after the days on which she
did not receive care.

Each of these changes are monumental in the quality of
life of this child and that of her family. As chiropractic does
not seek to treat any symptom but rather improve quality of
life through correcting interferences in the nervous system,
we highly recommend that every man, woman, and child,
especially those with ASD, be checked by a neurologicallybased
chiropractor as soon as possible. Every improved
life adds up to an improved world!
Pappicco, M., DC. (n.d.). Improved Health Outcomes & Quality of Life in a
10- Year-Old Child with Autism Spectrum Disorder Following Chiropractic
Care to Reduce Vertebral Subluxation: A Case Study & Selective Review
of the Literature. J. Pediatric, Maternal, & Family Health, 2018(1), 7-12.