Tips for Staying Healthy!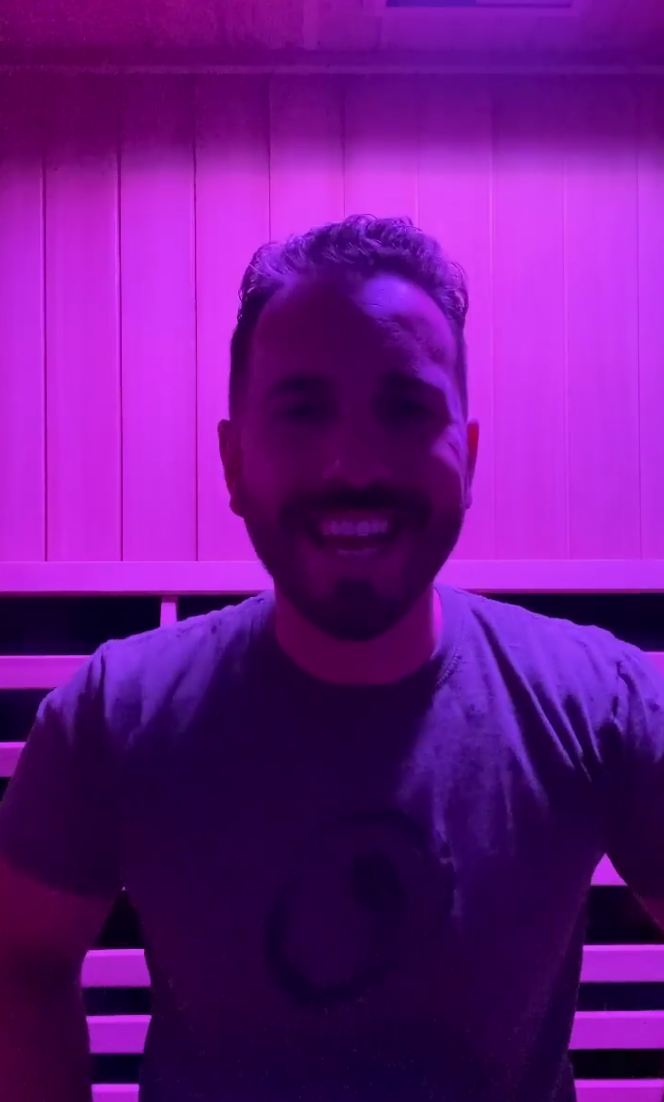 We've been getting questions lately about things you & your family should be doing during these winter months?
First, what can you do here at Camarata Chiropractic?
Adjustments
To stimulate stronger neuro immune connection via brain-body system! Healthy spine, healthy brain & Body!
Take Action: Schedule an adjustment HERE!
Massage Therapy
Massage therapy helps blood flow, circulation, lymphatics, immune boosting! Who doesn't want a massage, cmon now really?!
Take Action: To schedule a massage, Call or Text Teresa at 585-370-5006!
Infrared Sauna
If you haven't heard, infrared stimulates ALL organ systems in the body for health, healing. Sweat&detox! Get those toxins out of your body so it functions better!!! Full spectrum gets all the way down to the cellular level!
Take Action: Schedule a sauna session HERE!
Lymph Stimulation
How do you do this? Our VIBE machines - lymph system is literally surrounding everything in your body!! Clogged lymph decreases neuro immune response!! Brain and gut can only detox as well as blood flow, circulation and lymph surrounding!! Get your lymph system moving!
Things you can do at HOME!
Exercise
Gut health
Sleep
Water
Vitamins
Mental well-being
Heavy metal detox
Get started today!!!! Share with your family and friends get them involved no man/woman/child left behind. Get this community healthy!!!!
Starts at home with YOU GUYS!