The Secret's Out & Softwave TRT is Here!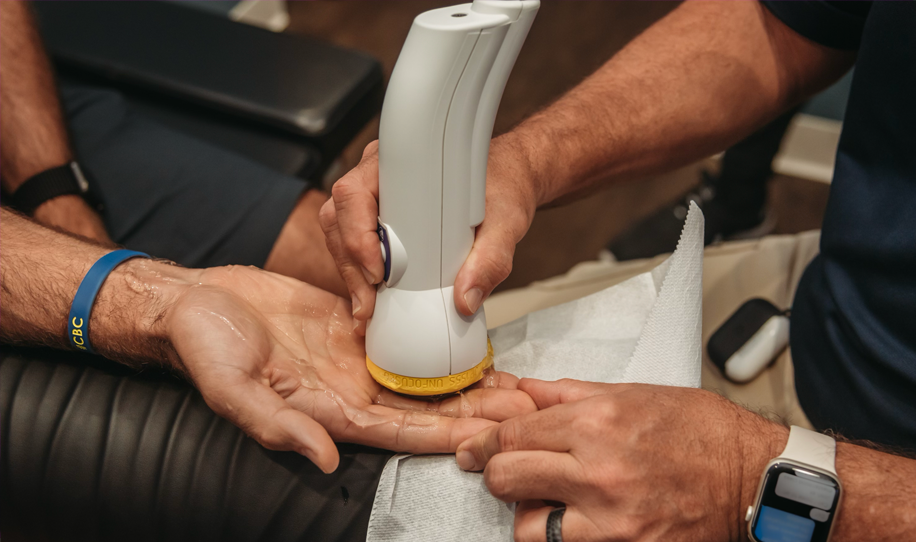 The Secret is Out!
We are proud to announce
Camarata Chiropractic now Offers Softwave Tissue Regeneration Technologies!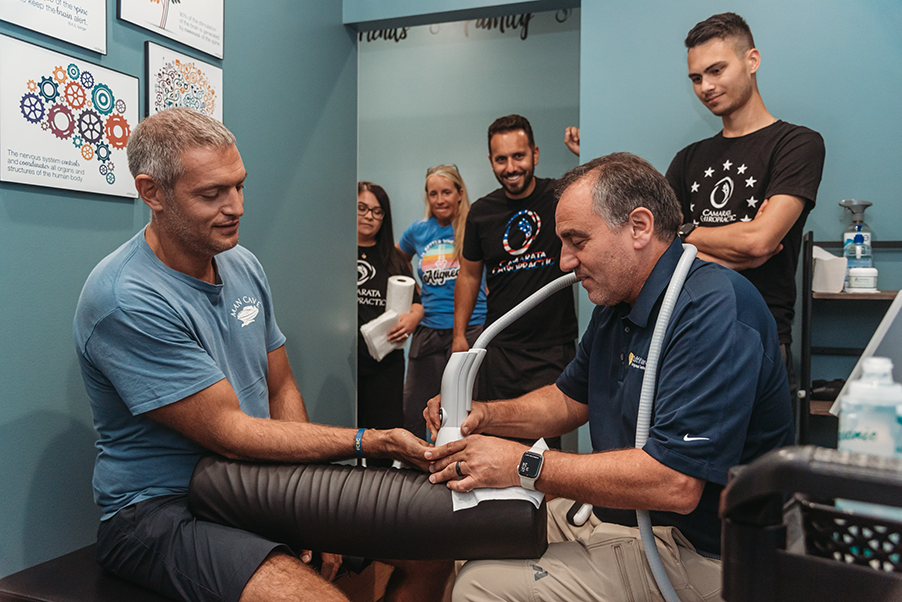 This Past Wednesday, on August 24th, we had a quiet launch of our new SoftWave TRT services! You can learn more about Softwave HERE and you can request an appointment HERE!